Rock Island Spur of the Katy Trail
The Leeton community is extremely excited to be located on the new 47-mile Rock Island Spur, connecting Kansas City to the Katy Trail State Park. Developed by the Missouri State Parks, the Rock Island will connect western Missouri with the Katy Trail system, a world-renowned rails-to-trails project. Leeton has taken many steps to become a trail-friendly community. Here are a few pictures of the progress over the last few years.
Visitors to Leeton should plan to stop by the Leeton Museum, which hosts a variety of Rock Island Railroad artificats, as well as thousands of pieces telling Leeton's history. Leeton Museum is open from 1:00 pm to 4:00 pm Friday - Sunday. For more information about the museum call 660-238-3692.
For those on the trail, be sure to stop and eat at the Rock Island Cafe at 600 N. Main, just a short ride up main street from the trail click here for their facebookpage! Also, Grinstead Park (202 S. Main) offers a great place to stop and rest. Casey's General Store at 404 N. Lee provides food and beverage options.
In 2015, the City of Leeton establish a Parks Board to oversee development and coordination with the new Rock Island. This group meets monthly to make recommendations to the Board of Aldermen and plan future park projects within the city.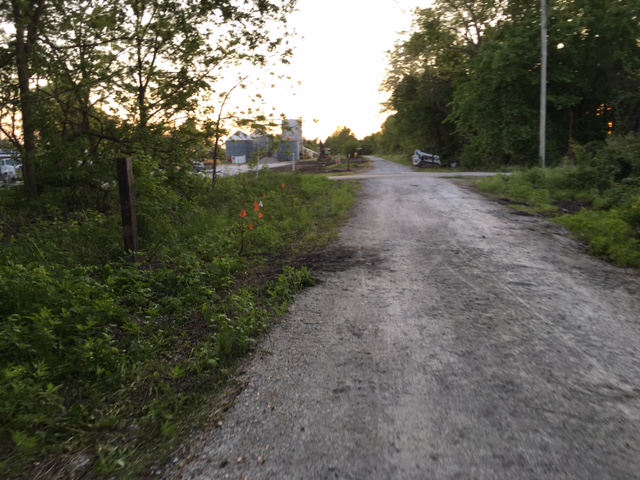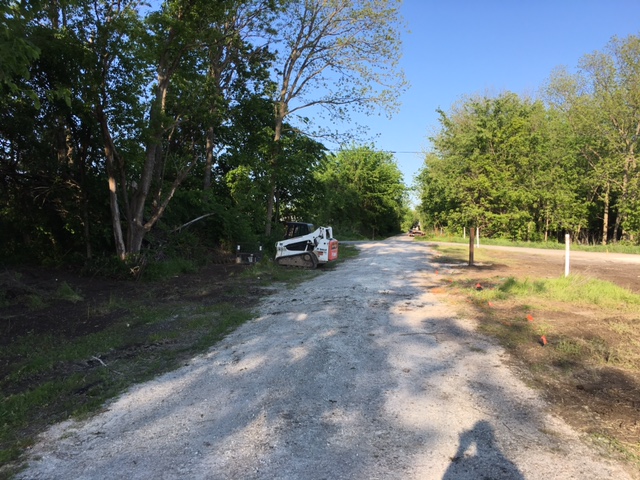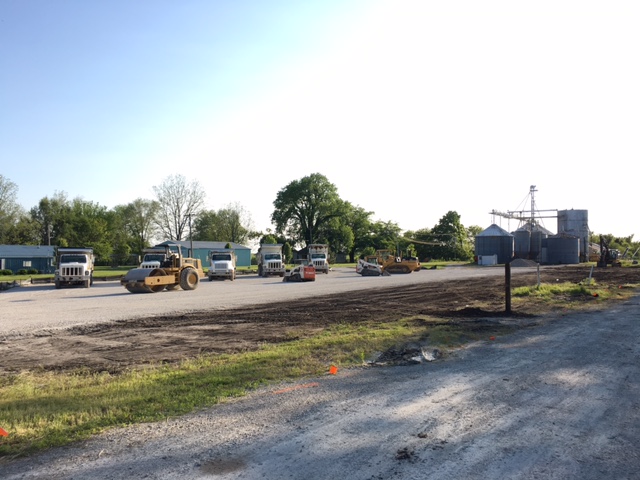 Frequently Asked Questions
Where can I find more information about the Rock Island Trail State Park?
Visit the Rock Island Trail State Park website for more information. We hope to see you on the trail soon!